Shannon Cressel
Director of Provider Relations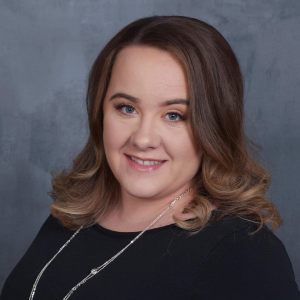 Shannon Cressel, Director of Provider Relations at Genex Services, has over 20 years of experience in the workers' compensation and health care fields. In her role, she ensures that Genex customers receive the greatest value and service excellence in their requests for IME and peer review services.
She does this by sourcing a highly experienced and qualified network of physicians and specialists engaged in the delivery of evidence-based medical reports. She helps shape the overall quality of the program through rigorous provider credentialing, ongoing provider monitoring, quality assurance, training, jurisdictional compliance, and URAC accreditation. As a result, customers receive prompt service at each step of the process—from referral, scheduling, and coordination—and a defensible medical opinion in the final report.
Mrs. Cressel came to Genex through an acquisition in 2016 where she was the Vice President of Operations. She previously worked within the IME and Peer Services operations space as a Branch Manager for Genex. Through these roles, she has been able to ensure access to high-quality clinical services and quality medical legal opinions.