Transforming Lives
Navigate from Injury to Recovery
It Is Not Just About the Diagnosis—It Is About the Person
We understand the importance of recognizing the unique circumstances, capabilities, and environments that comprise (or impact) one's ability to recover from injury or illness. For recovery to be optimal, we must look beyond the primary injury, addressing the physical, mental, and social determinants of health that may impact recovery and return to work.
Trust, Advocacy and Engagement Are Critical
Establishing trust and being an advocate for the individual is essential to successful outcomes. Our role goes beyond coordination of care and embraces a coaching model that improves the individual's engagement in their recovery. It is about figuring out what motivates people to get better and providing them with the necessary information they need to make better decisions.
Transforming the Delivery of Traditional Care Management Services
Through our data analytic capabilities, we identify at risk claims allowing our customers to pinpoint the most impactful and cost-efficient allocation of claim and clinical resources while delivering the highest impact.
We engage individuals through coaching and education because we believe that when people know more about their own health, they do more to care for themselves and can make informed decisions.
Our comprehensive suite of services, decades of industry experience, and holistic view of the individual has a substantial impact on the outcomes of the claim—as shown through our in-depth data analytics.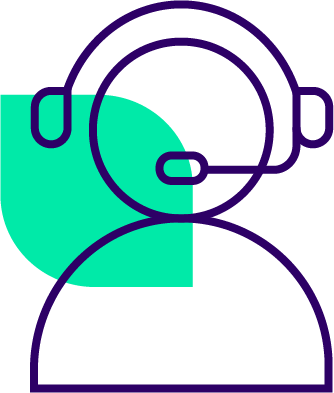 Identify
Our risk identification program moves beyond the traditional approach of transactional interventions, to a data-driven model that allows organizations to identify at risk claims and apply the right resources, at the right time.
Watch Video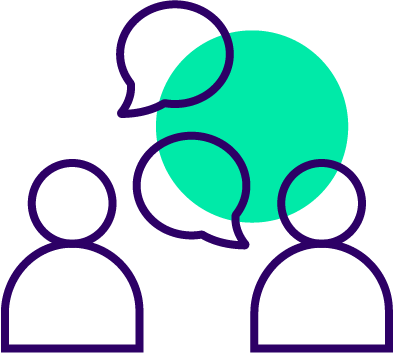 Engage
Engagement is a critical component of the case management process. Genex emphasizes tools and training for our staff to better engage injured employees in their own recovery.
Watch Video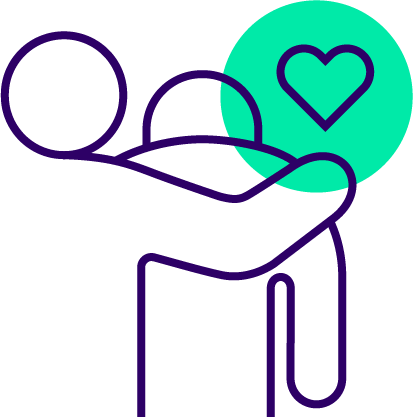 Impact
Genex helps payors create an outcome-focused clinical program that consolidates data allowing payors to evaluate the fiscal impact of their program and gain new knowledge of current trends that may require attention.
Identifying At-Risk Claims
Identifying risk has become a pre-requisite for effectively managing claims. But analysis is only as strong as the data collection, analytic capabilities and, most importantly, what actions you take. In our first video of a three-part series, Ron Skrocki, Senior Vice President, Product Management and Development, discusses the unique approach and systems that Genex uses to help you identify at-risk claims.
Check out our video then fill out the form below to discuss how Genex can help you enhance your risk identification program.
Engage
To optimize recovery, it is critical that we understand all the drivers of an individual's health outcomes which means looking beyond the primary diagnosis. Once trust is established, using techniques such as motivational interviewing, the case manager can fully understand all aspects of the injured employee's life that may impact recovery and return to work and engage the employee through coaching and education. When people know more about their own health, they do more to care for themselves and can make informed decisions.
Helen Froehlich, Senior Vice President, Utilization Management, discusses the vital role that injured employee engagement plays in the recovery process.
Start the Journey
To learn more about our comprehensive suite of clinical services, request a consultation with a work comp expert. Together, we will begin to build a workers' comp program to meet your company's unique needs.
Schedule a Consultation
Refer a Case
Our expert staff are supported by unique programs, specialized training, and resources, including behavioral coaching, motivational interviewing, and interactive health coaching tools to improve claim outcomes.
Refer Today