Solutions
Solutions for Employers, Carriers, & TPAs
Genex is the largest and most trusted provider of expert clinical services. We enable workers' compensation payers and risk mangers to transform their bottom lines by reducing total cost of risk for workers' comp and disability management. We are the only company that delivers the highest-quality clinical services enhanced by intelligent systems and 360° data analysis to consistently drive superior results.
Our Solutions
Workers' compensation and disability payers and risk managers rely on Genex to deliver superior results and transform their bottom lines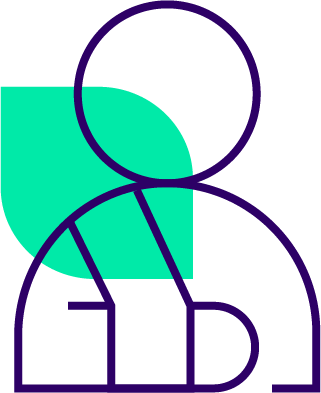 Manage Employee Injuries
Rely on specialized clinical knowledge, assured quality, and responsive program design to achieve superior outcomes.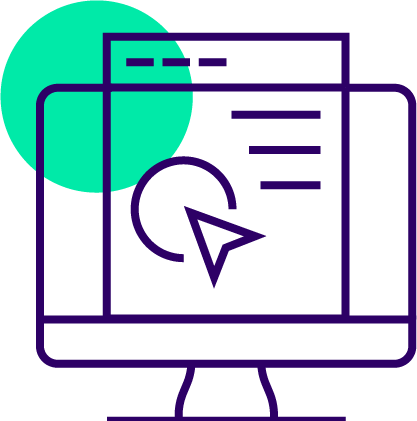 Navigate Claims
Genex's nationwide Independent Medical Exam(IME) program for workers' compensation, auto and disability payers eliminates provider risk, enhances physician exam and report quality and reduces administrative burden.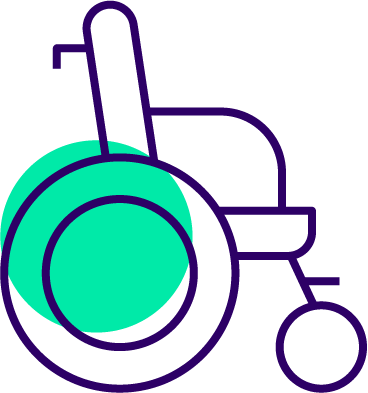 Manage Disability and Absence
Provide high-quality, customizable services driven by specialized disability management expertise to help payers reduce claims costs, improve processing efficiency and comply with regulatory requirements.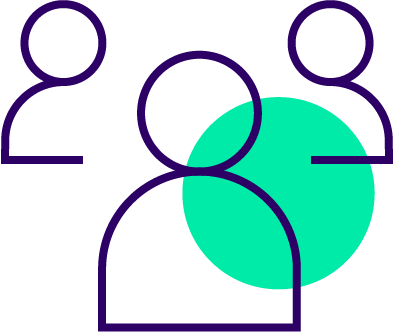 Social Security Disability
Ensure your disability cases are handled the right way, at the right time.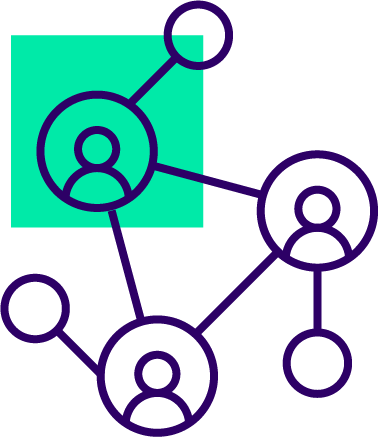 Genex of Canada
Specialized health management services in Canada, focused on controlling health care costs and reducing disability expenses.
News
Get the Latest News from Genex
Stay up to date with the latest announcements and strategies to reduce costs and accelerate return to work.
See more
October 13, 2021
Mitchell, Genex and Coventry Unite Under a Single, New Brand: Meet Enlyte
September 21, 2021
Restoring Lives: 2021 Heart of Case Management Awards
September 7, 2021
Risk & Insurance: Why Nurse Case Managers Are the Perfect Champions for the Biopsychosocial Model in Workers' Comp
July 26, 2021
Workers compensation.com: WC Experts Opine on Latest Guidance on ADA and COVID-19 Long Haulers
Need to Reduce Your Total Cost of Risk?
To help lower your total cost of risk and return injured workers to work as quickly as possible, we offer a FREE consultation with a workers' comp expert. Together, we will begin to build a workers' comp program to meet your company's unique needs.
Schedule a Consultation