Ticket to Work
Social Security's Ticket to Work Program supports career development for people with disabilities, enabling them to reenter the workforce.
Keep Your Benefits While You Explore Employment, Receive Vocational Support & Gain Work Experience
Ticket to Work is designed to help people with disabilities progress toward financial independence, allowing them to maintain SSDI and SSI benefits while exploring employment opportunities, receiving vocational support and gaining work experience. The program is free, voluntary and open to beneficiaries ages 18-64.  
Click Here to Get Started
Goals of the Program
Offer beneficiaries with disabilities expanded choices when seeking service and supports to enter, re-enter and/or maintain employment;
Increase the financial independence and self-sufficiency of beneficiaries with disabilities; and
Reduce and, whenever possible, eliminate reliance on disability benefits
Advantages of Participating
Free service to ticket holders as the fee is paid by the Social Security Administration
Return to work without automatically losing access to your Social Security Disability payments
If unable to continue working because of the same disability, expedited reinstatement of original benefits, without the need for a new application
Ability to continue to receive Medicare for up to 7 years
Protection from continuing disability reviews (CDR) while you are participating in the Ticket Program and progressing towards your employment goal.
The Genex Advantage
Genex has been providing vocational and return-to-work services for more than 42 years
All communication with Social Security can be handled by Genex to include the reporting of earnings to SSA which can help avoid overpayments
A personal vocational counselor will be assigned to each ticket holder and will work to assess and develop an employment strategy unique to each individual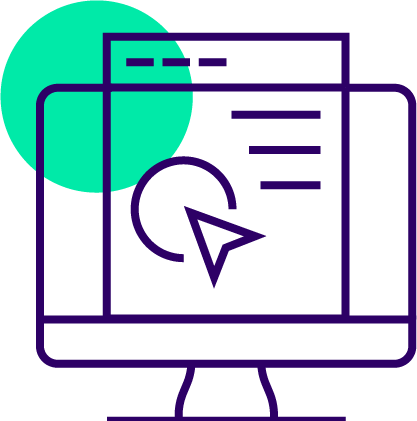 Career Planning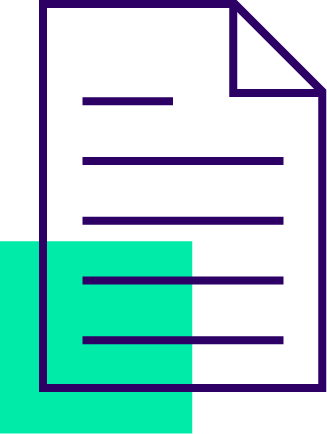 Resume Assistance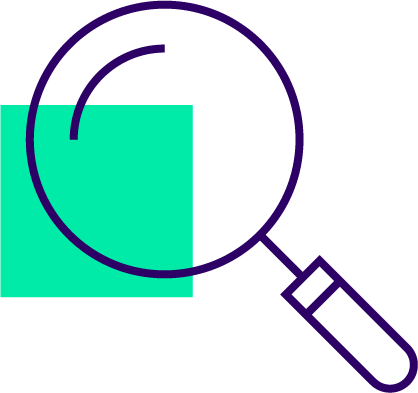 Job Search Assistance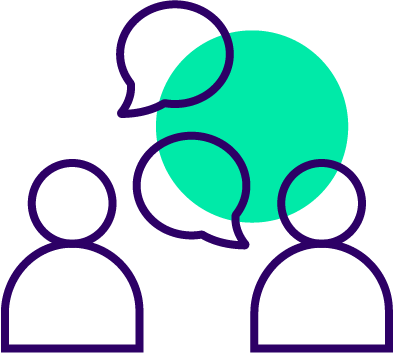 Interview Preparation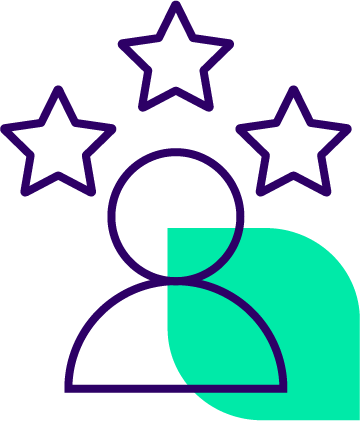 Employment Retention Assistance
Ready to Apply?
We look forward to speaking to you and helping you reach your employment goals with the SSA Ticket to Work Program.
Phone:
(888) 992-2865
Email:
TTW@genexservices.com
Get Started Today