SOCIAL SECURITY DISABILITY
Ticket to Work
Social Security's Ticket to Work Program supports career development for people with disabilities, enabling them to reenter the workforce.
Get Started
Secure Your Benefits as You Embark on Your Employment Journey - Gain Vocational Support & Work Experience
Ticket to Work, an innovative program run by Social Security Disability, is aimed at encouraging people with disabilities to march towards financial independence. This program provides an avenue for participants to retain their SSDI and SSI benefits while exploring employment possibilities, gaining vocational support, and accruing crucial work experience. It is a free, voluntary service open to beneficiaries between the ages of 18-64.
Click Here to Get Started
Goals of the Program
Empower beneficiaries with disabilities by offering diverse choices when seeking services and support for entering, re-entering, or maintaining employment
Boost the financial independence and self-reliance of beneficiaries with disabilities
Strive to reduce and, if possible, eliminate reliance on disability benefits
Benefits of Participation
This free service offered by Social Security's Ticket to Work program caters to ticket holders by covering all costs. The key benefits include:
The opportunity to return to work without forfeiting access to your Social Security Disability payments
Fast-track reinstatement of original benefits if you're unable to continue working due to the same disability, eliminating the need for a new application
Continued Medicare access for up to 7 years
Exemption from ongoing disability reviews (CDR) while actively participating in the Ticket Program and progressing towards your employment goal
Why Choose Us - The Genex Advantage
With over 42 years of experience in providing vocational and return-to-work services, Genex is a trusted partner. Our collaboration with Social Security Disability's Ticket to Work program ensures:
All communication with Social Security is handled by Genex, including the reporting of earnings to SSA to avoid overpayments
A dedicated vocational counselor will be assigned to each ticket holder to assess and develop a unique employment strategy
Embrace the opportunity to fulfill your professional potential and improve your financial independence with us today
Click Here to Get Started with Ticket to Work!
Ticket to Work helped me see beyond my limitations. With Genex's support, I've been able to navigate the working world successfully, opening up a whole new realm of possibilities for my life."
Jennifer P. / Ticket to Work Program Participant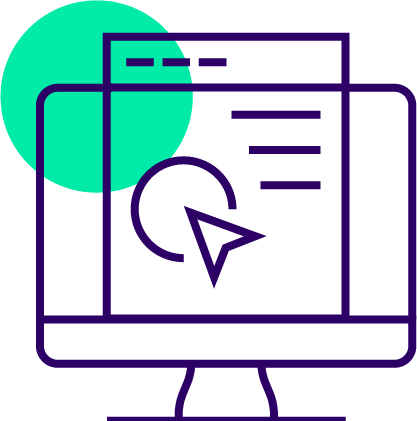 Career Planning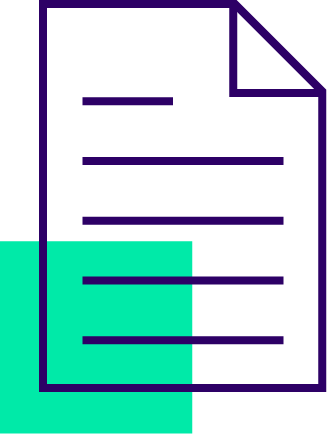 Resume Assistance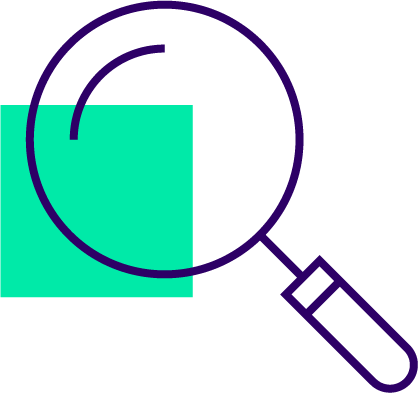 Job Search Assistance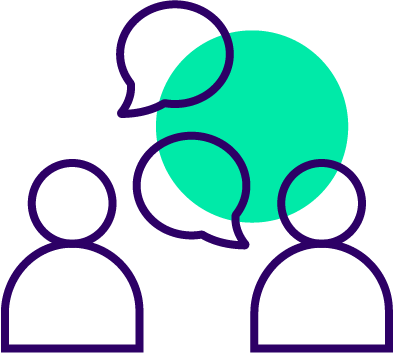 Interview Preparation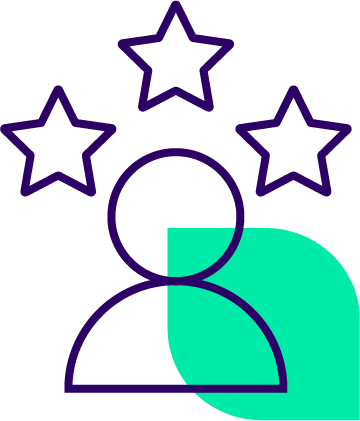 Employment Retention Assistance
Meet Ben! An Introduction to Ticket to Work
The Ticket to Work video, created by the Social Security Administration, provides an easy-to-understand overview of the Ticket program for beneficiaries. 
Get Started Today