Short-Term and Long-Term Disability
Save Time & Reduce Costs by Integrating Both Occupational & Non-Occupational Disability Claims
Genex's extensive medical and vocational management experience with Short-Term Disability (STD), Long-Term Disability (LTD), individual disability, family medical leave, and workers' compensation uniquely qualifies us to provide integrated disability services. Whether you need clinical or vocational management of the claim or referrals to a health care network, Genex has the systems and expertise to provide unsurpassed integrated disability management services. And, once we manage your claimants, you will receive a comprehensive analysis of your absence management data.
Long-Term Disability
Genex's national LTD program specializes in providing clinical assessments, medical case management, and vocational expertise for carriers, administrators, multiple employer trusts, and employers who require return-to-work assistance and disability management. Our national staff is trained to handle the nuances of STD, LTD, credit, waiver of premium, disability insurance, and FMLA.
We provide quality disability services monitored through our home office program, which specializes in providing state-of-the-art transferable skills analysis and labor market survey reports that utilize multiple databases to pinpoint the wage earning ability of claimants. We also offer onsite services that can provide you with clinical or vocational staff, expert consultants, and training for your staff.
Our LTD training program is accredited by CCM, CRC, and CDMS.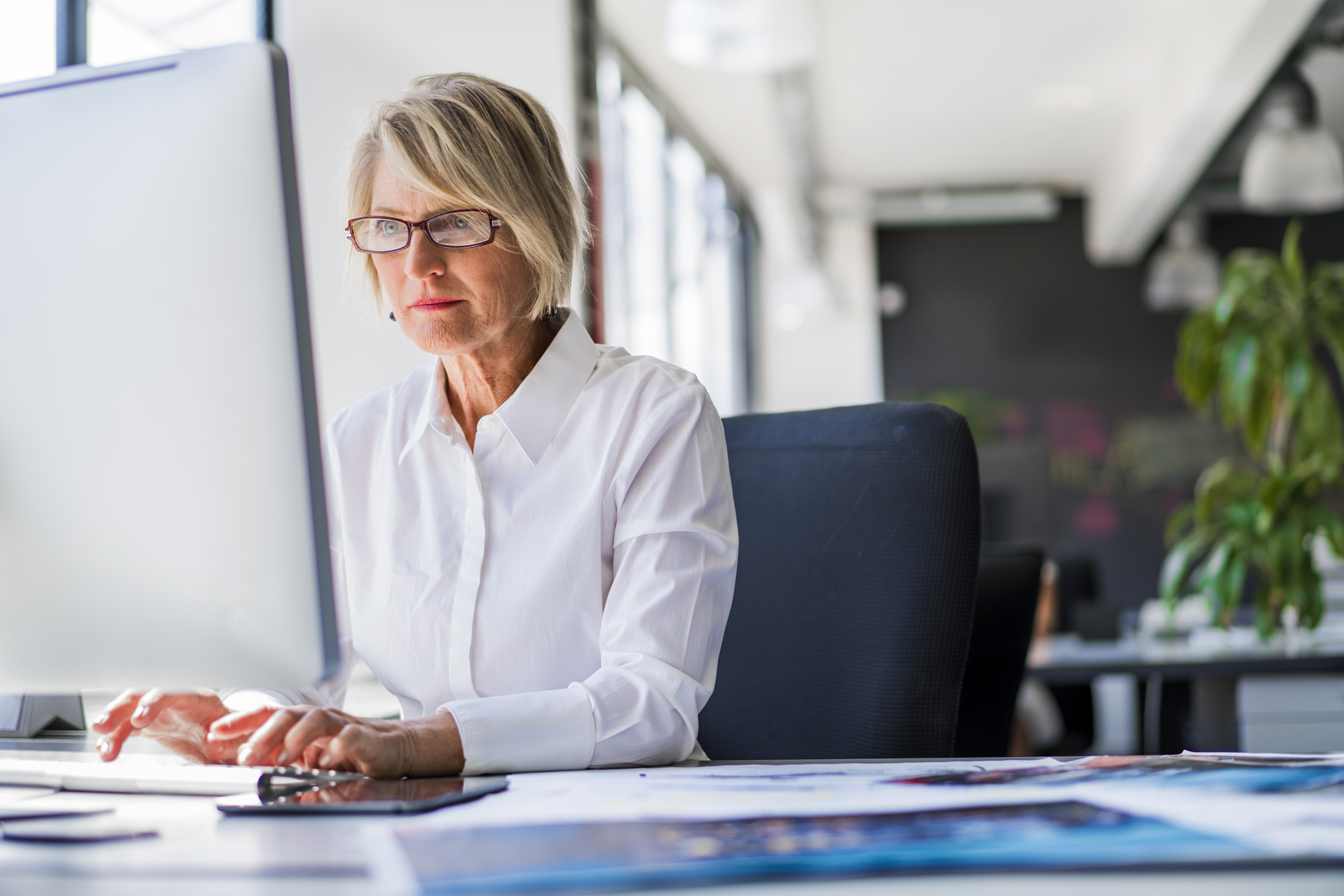 ADAAA Interactive Management
While most disability management programs cover transitional return to work, light duty, and stay-at-work (SAW) programs for family medical leave, employers have traditionally paid less attention to the broader ADA Amendments Act of 2008 requirements. This oversight leaves them open to significant Equal Employment Opportunity Commission (EEOC) violations, in which an individual incident could result in six-figure penalties.
Through Genex's ADAAA Interactive Management program, employers can ensure they're compliant by adopting consistent management practices to address these requests and allow employees with disabilities to work efficiently. Through its centralized Genex SAW/ADAAA unit, Genex incorporates best practice services to assist employers in developing a documented, interactive ADAAA-compliant process.
Short-Term Disability
Capable of providing a complete array of quality, integrated disability case management services, Genex has more than 400 nurses and vocational consultants dedicated to this program. Our intervention at the outset of a claim enhances documentation and results in improved case management.
Early Intervention
By obtaining enhanced and pointed clinical information from attending medical professionals, Genex ensures that the information obtained completely and accurately supports a decision to continue to pay or deny claims. By assisting in setting up medical management, we can reduce the length of claims, so employees can return to productive work.
Highly trained Genex case managers bring unmatched depth of expertise to all case management claims. Our experience in this specialty ensures thorough documentation of impairment and increases the likelihood of a positive outcome.
When claimants cannot return to work in their own field or another field, cases can be referred to the Genex Social Security Disability Program for review and potential representation.