WHAT WE DO
Helping Injured Workers Get Better, Faster
Genex was founded in 1978 with the same directive it operates under today — helping injured employees return to their jobs in a safe and efficient manner through compassionate case management, reducing health care costs and disability expenses for our customers.
Refer a Case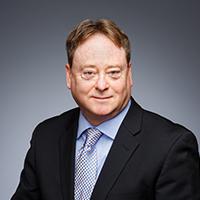 Joe Weitzman
Senior Vice President and Chief Information Officer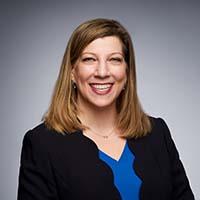 Helen Froehlich
Senior Vice President, Utilization Management
Tim Howard
Senior Vice President, Field Case Management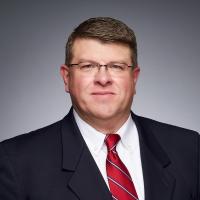 Randy J. McKinney
Senior Vice President, IME and Specialty Services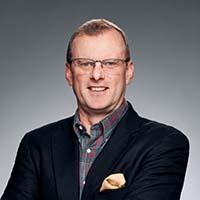 Ronald J. Skrocki
Senior Vice President, Product Management and Development
Our History
Driven by our commitment to improve outcomes for injured workers and our customers, Genex is the most experienced medical managed care provider in the industry. Our timeline provides perspective on how the disability management industry has evolved.
View Acquisition History
2020
Mitchell | Genex acquire Coventry Workers' Comp Services, adding Coventry's leading PPO network to its continuum of care and cost containment offerings.
2018
Mitchell and Genex merge, bringing together two industry leaders to deliver a new experience for those they serve.
2012
Genex launches its Case Manager Scholarship Award Program to develop and strengthen the aware­ness of the case management profession, and invest in a new generation of future graduates.
2010
Genex becomes the largest case management provider in the U.S. by acquiring Intracorp's workers' compensation and disability case management business from CIGNA.
1998
Genex served as the beta site for the Case Management Accreditation Standards, playing an integral role in their development.
1994
Name changed to Genex Services Inc.
1978
General Rehabilitation Services incorporates in Pennsylvania October 23.
News
Get the Latest News from Genex
Stay up to date with the latest announcements and strategies to reduce costs and accelerate return to work.
See More
Need to Reduce Your Total Cost of Risk?
To help lower your total cost of risk and return injured workers to work as quickly as possible, we offer a FREE consultation with a workers' comp expert. Together, we will begin to build a workers' comp program to meet your company's unique needs.
Schedule A Consultation