Social Security Disability
Disabled Individuals
We Can Help You
When you are unable to work due to a disability, your financial future can be a major concern. Let your experience begin with ours!
We provide Social Security Disability representation designed to support you through the entire process of applying for and obtaining benefits. Our reliable and experienced representatives thoroughly understand the complex SSDI process. As your trusted advocate, Genex will ensure the process is as easy as possible.
Getting approved for Social Security Disability benefits is more difficult and takes longer than ever before. Now is the time to obtain professional representation to ensure your application has the best chance of being approved in the shortest amount of time.
Since 1994, Genex has represented hundreds of thousands of Social Security Disability claimants nationwide. We know how to present your case for the best possible outcome.
Get started now! To see if you are eligible for Social Security Disability Insurance, please complete this form for a FREE evaluation. Take control of your financial future now with the help of Genex.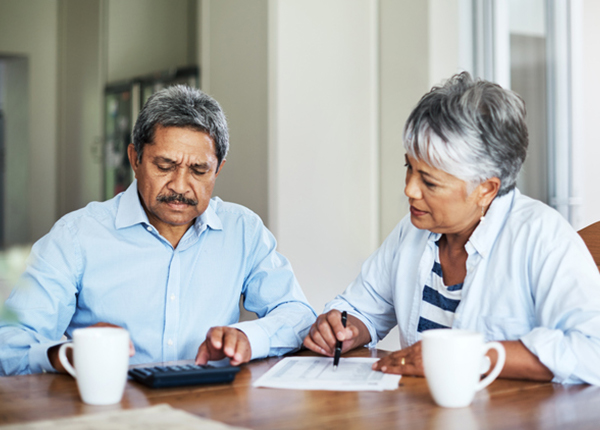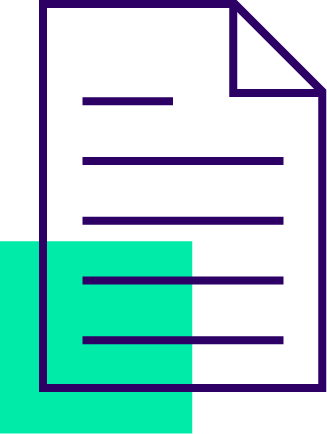 Application
The first step is to file the application with the Social Security Administration (SSA) office. Genex will file the application for you.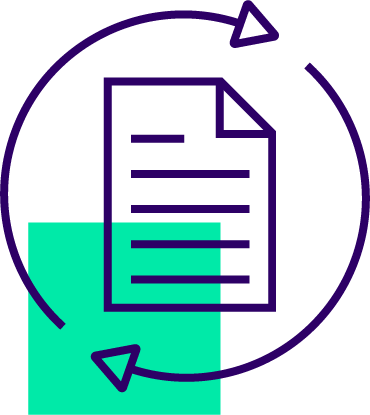 Reconsideration
If your case has been denied at the application level then you are given the chance to request reconsideration. Genex will file the reconsideration appeal for you.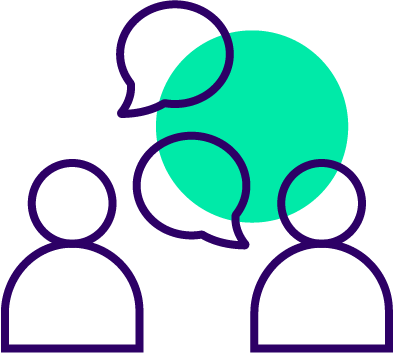 Hearing
If you are denied at reconsideration, you may request a hearing before an administrative law judge. Genex will file the hearing request for you and represent you at the hearing.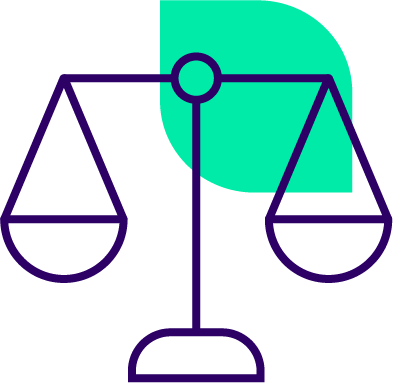 Appeals Council & Federal Court
If you are denied by the judge, we may appeal to the Appeals Council (AC). Genex will help you determine if you have cause for appeal
Meet Genna, Our New Virtual Agent!
Available 24/7, you can now update your user profile, case information and access real-time claim status. If you have an open Social Security case with Genex, you can login to meet Genna.
Login Now