Social Security Disability
Leadership Team
Social Security Disability Leadership Team
Genex has been specializing in Social Security Disability Insurance (SSDI) representation since 1994 and has assisted over 200,000 claimants. Our knowledge of Social Security law allows us to focus on early intervention to win claims as soon as possible.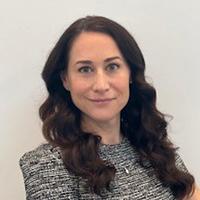 Jennie Gailey, Esq.
Vice President, Disability Programs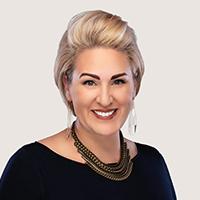 Sarah Deaver, Esq.
National Director, Social Security Program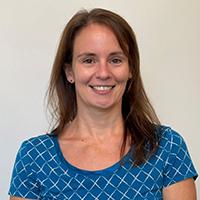 Dana Beetem
Operations Manager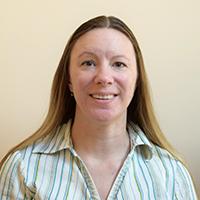 Lisa Johnson
Intake and Specialty Services Manager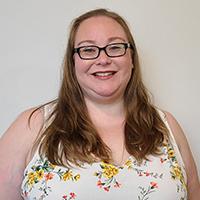 Adria J. Loftus
Operations Manager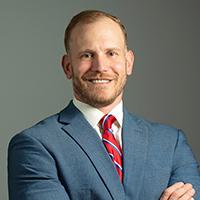 Jason Mack
National Account Manager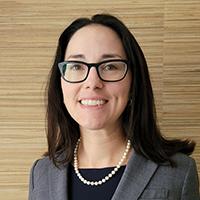 Lauren R. Mack, Esq.
Senior Lead Attorney
Need a SSDI Evaluation?
Start your no cost evaluation for eligibility today. Many people have claimed their rightful benefits on appeal, and seeking representation will greatly increase your chances of receiving benefits.
Start Here