EASIEST. IMES. EVER.
get your t
IME

back

We make the IME process as simple as possible, giving you time back in your day.
The Genex Difference
Genex offers a nationwide independent medical examination (IME) network with unmatched quality assurance measures and provides you with the expertise needed on your most challenging claims. With several ways to easily refer a case and an average turnaround time of ten days, we make the IME process as simple as possible, giving you time back in your day.
I use Genex IME because it is very easy to make a referral and the job always gets done without any issues. When I need something I always get a live person."
Brian S., Adjuster
Better IMEs, in Less Time
Our clinical expertise is integrated into our IME program and network management to provide a higher level of care, utilizing both local knowledge and health care expertise throughout the IME process. We also have case management services available to assist in managing complex IMEs.
10-12 days from appointment to report
2 step quality assurance process
1,600+ field case managers nationwide
Comprehensive Nationwide Coverage
Access only the highest-quality providers. We analytically vet and continually measure the quality of IME providers. We arm our top providers with as much information as possible, to ensure you receive an independent, accurate, and defensible decision.
42 years managed care experience
25k network providers nationwide
35k unique provider locations
Unparalleled IME Performance
Genex's Independent Medical Examinations offer access to a network of physicians dedicated to providing quality exams and IME reports. You gain peace of mind in knowing that we have best practices in place to deliver credible IMEs that withstand scrutiny by state commissions, workers' comp boards and court systems. Because opinions are grounded in evidence-based medical guidelines, your claims decisions are defensible. Thorough independent medical examinations, driven by cover letter reviews, save money by avoiding unnecessary fees from additional questions added after the initial exam.
Refer a Case
Whether you're an existing customer or it's your first time placing an IME with Genex, we've got you covered.  We offer several easy and convenient ways to refer a case.  The link below will provide you with options to call, email or submit a referral via the web.  Additionally, you can reach one of our regional offices to speak with an IME expert in your area.
Refer Today
Improve Claims Management With Quality IMEs
Only Genex has a national network, backed by industry-specific tools and expertise, that is custom designed to meet your program needs. Genex's Independent Medical Examination (IME) services address your medical judgment needs in one place. Our network enhances the quality of physician exams and reports, giving you the power to take real-time actions on your claims to optimize results. Now you can make better claim decisions based on quality, defensible IME reports and take data-driven action to control claim costs.
Two-Step QA Process on Every IME Report
40+ Years IME Industry Experience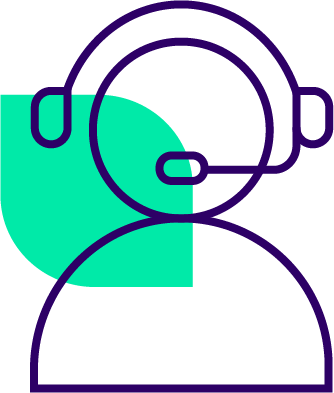 Dedicated IME Coordinators to Your Account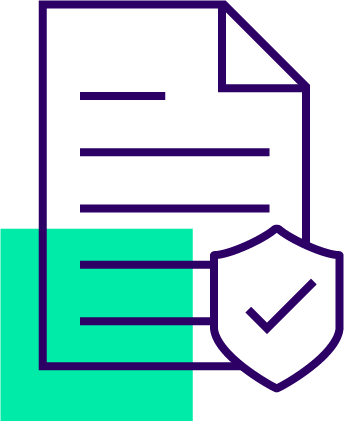 URAC Accreditation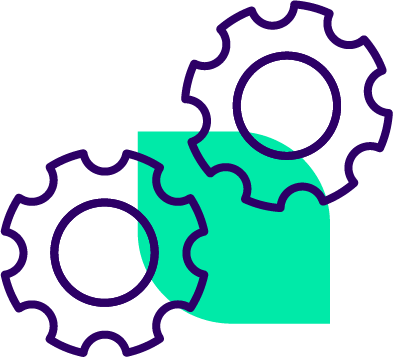 Program Is Customized to Meet Your Needs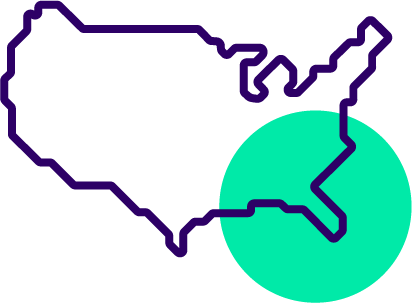 2nd Largest IME Provider in the U.S.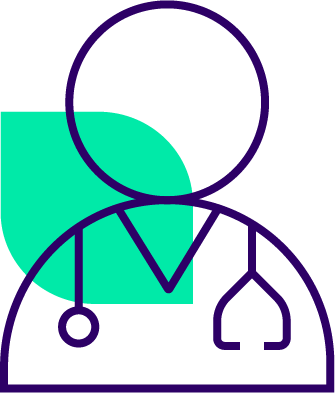 25K+ Board Certified Providers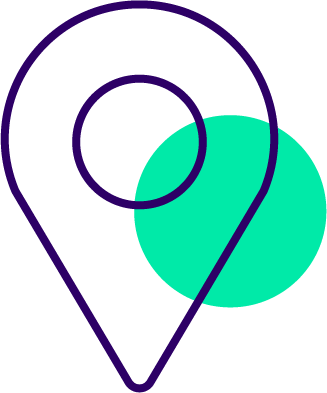 35K+ Unique Provider Locations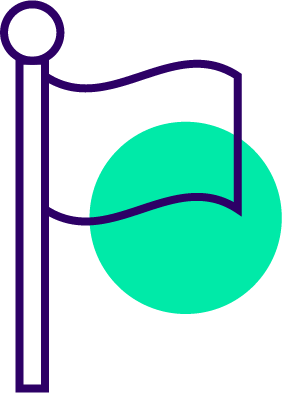 Jurisdictional Expertise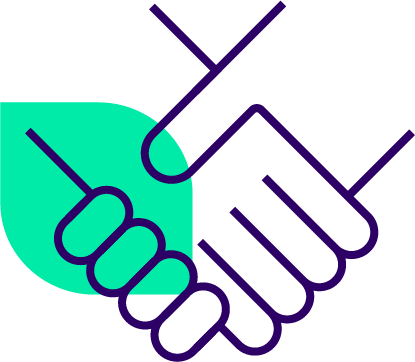 Robust Provider Relations Department With 16 Recruiters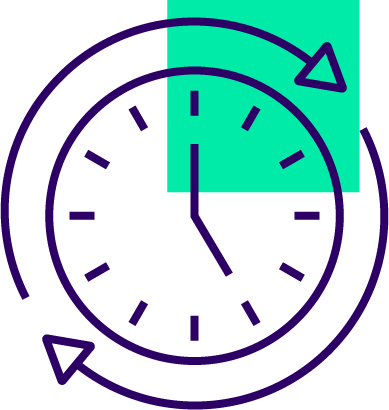 Member of the NPDB Continuous Query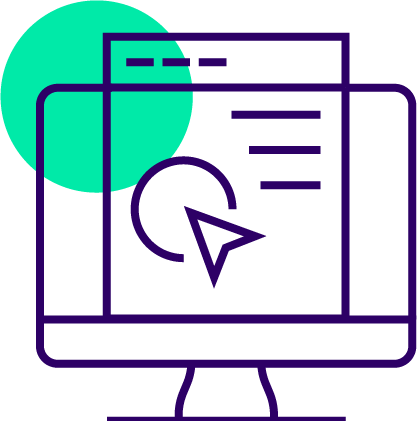 Advanced Credentialing Exceeds URAC Guidelines
Are You Getting the Greatest Value From Your Independent Medical Examinations (IMEs)?
Designed to boost your IME knowledge from basic to advanced concepts, this informative eBook will help you gain a comprehensive understanding of what is needed to receive a quality, defensible report so you can make better claim decisions and take data-driven action to control claim costs.
Download eBook